Welcome to Hotel & Restaurant Nørrevang
Welcome to Hotel Nørrevang, your ideal place to stay in the heart of Marielyst on scenic Falster!
Located just 500 meters from Marielyst's white sandy beaches, our newly renovated hotel offers a delicious restaurant with charming outdoor seating.
Discover authentic culinary experiences and soak up the sun on our outdoor terrace.
Book your stay now or reserve a table at the restaurant and experience the fantastic atmosphere of being a guest at one of the most popular hotels in Marielyst.
Find us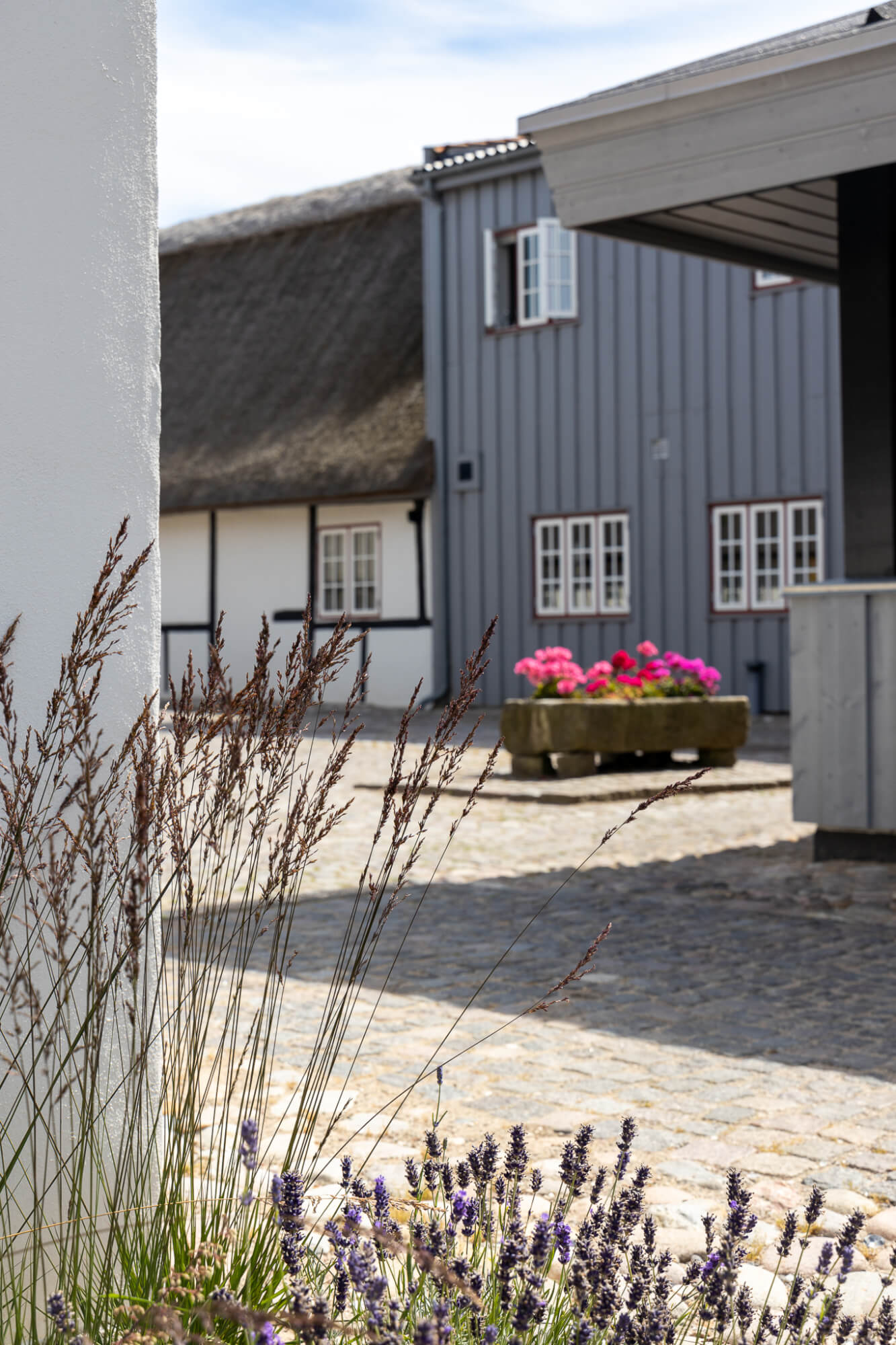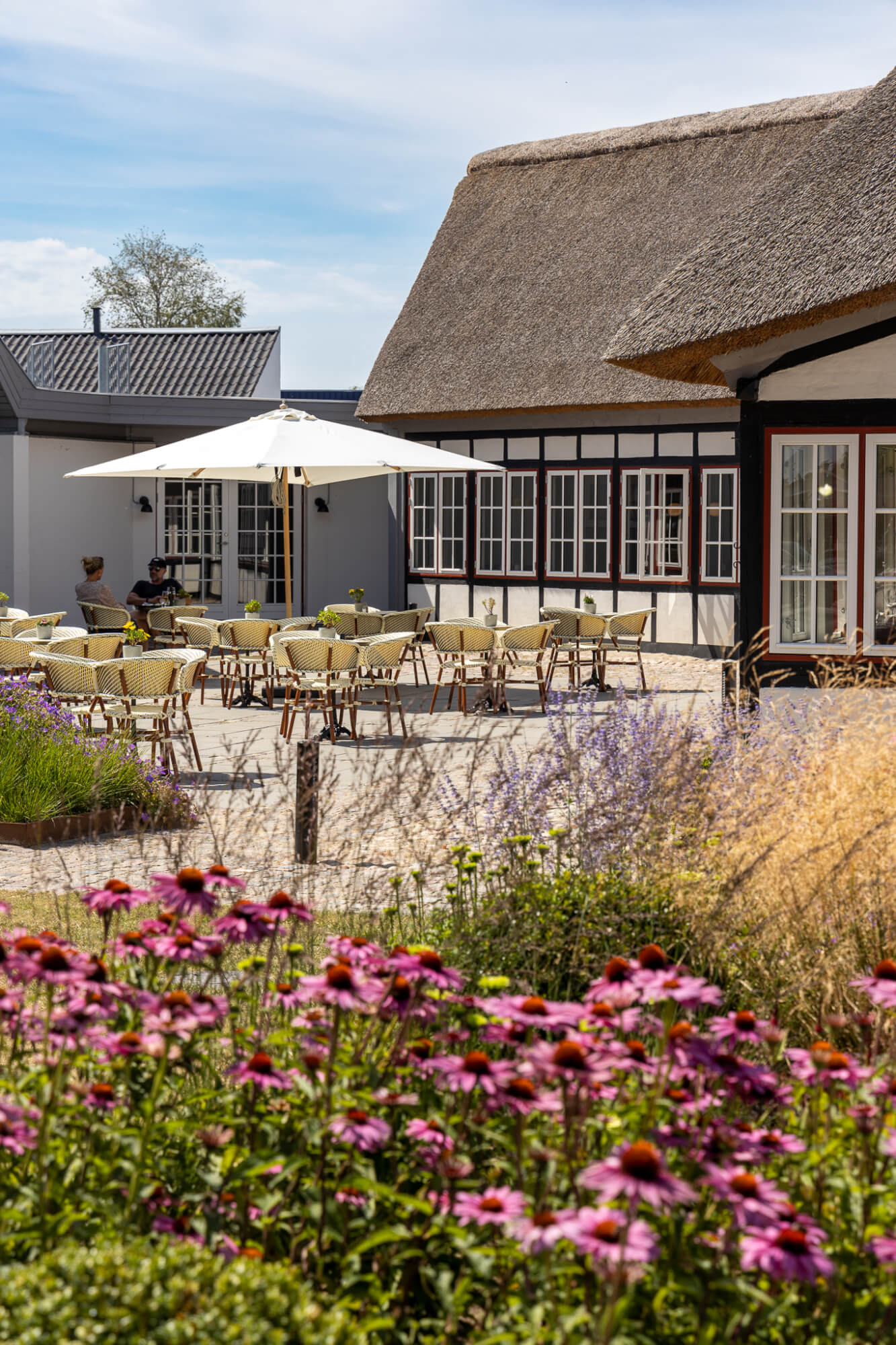 Restaurant Nørrevang
Visit our Restaurant Nørrevang, where we passionately prepare our menu based on seasonal vegetables.
Our seasonal dishes provide an ever-changing menu that constantly offers new flavors.
Discover our Danish/French inspired menu or try our signature burgee.
Book your stay at Restaurant Nørrevang today.
See menu